Energy Security Program
NBR's Energy Security Program convenes senior policy and industry leaders and Asia energy specialists to engage in high-level discussions of Asia's energy policies and their implications for geopolitics. Experts share insights and recommendations through a number of channels, including an invitation-only workshop, NBR's annual Energy Security Report, and a public fall launch.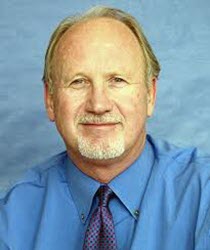 Mikkal Herberg
Research Director
Energy Security Program
The 2022 Energy Security Program "Critical Minerals: Global Supply Chains and Indo-Pacific Geopolitics" assesses the risk associated with the growing scarcity of critical minerals, with a specific focus on the greater geopolitical challenges, from the viewpoints of both exporting and importing countries in the region.