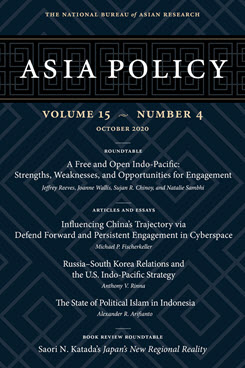 People's Liberation Army

The chapters in this volume were originally presented as papers at the 2017 People's Liberation...

Book
Expert Spotlight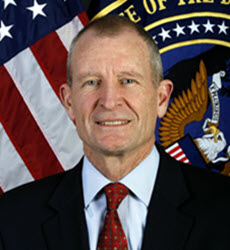 Dennis C. Blair
Member of the Board of Directors
Co-chair of the IP Commission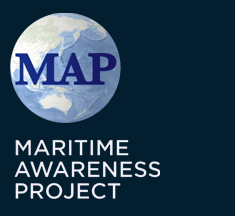 NBR's Maritime Awareness Project (MAP) combines interactive mapping technology with rigorous analyses from the world's leading maritime experts to serve as the authoritative resource on maritime issues.
Remembering Bill Gates Sr.
(November 30, 1925–September 14, 2020)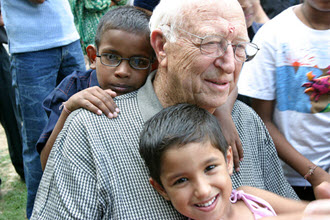 William H. Gates Sr. was a friend of NBR who played a central leadership role in launching the Pacific Health Summit, a meeting that annually convened 250 top leaders from science, industry, and policy to discuss how to realize the dream of a healthier future. NBR served as Secretariat for the Summit from its inception in 2004 through the concluding meeting in 2012.
Energy Cooperation
Podcast | Sep 28, 2020
India's Foreign Policy
Podcast | Sep 12, 2020
U.S.-Japan Alliance
Podcast & Video | Aug 14, 2020
Featured Books and Reports