EXECUTIVE EDUCATION
NBR is offering the seventh iteration of its three-day executive education course on China's People's Liberation Army (PLA) on October 18–20 in Washington, D.C. Mr. Chad Sbragia, former Deputy Assistant Secretary of Defense for China (2019–21), will serve as the course's senior mentor, providing key context and takeaways to participants throughout the course.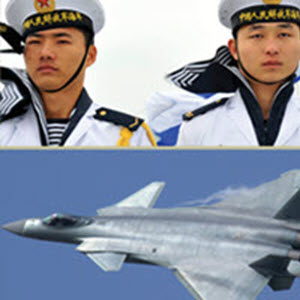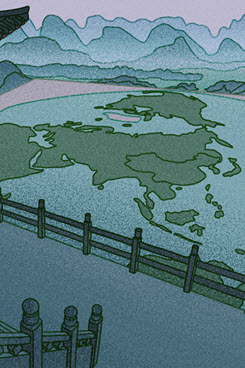 MAPPING CHINA'S STRATEGIC SPACE
---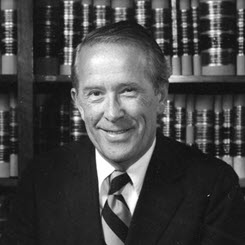 LEGACY OF SENATOR HENRY M. "SCOOP" JACKSON
---
China in Latin America

The People's Republic of China (PRC) has stepped up its engagement across all domains of...

Interview

Orlando Sierra/AFP via Getty Images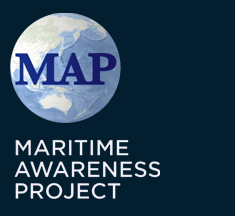 NBR's Maritime Awareness Project (MAP) combines interactive mapping technology with rigorous analyses from the world's leading maritime experts to serve as the authoritative resource on maritime issues.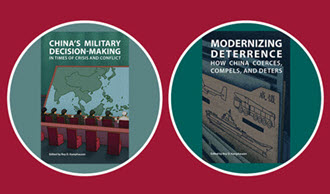 VIRTUAL EVENT
October 11 | 1:00–2:30 p.m. ET
---
Please join NBR on for a virtual discussion with contributors to the volumes Modernizing Deterrence: How China Coerces, Compels, and Deters and China's Military Decision-making in Times of Crisis and Conflict. The discussions will evaluate how China's military modernization is reshaping its deterrence strategy and the current state of U.S.-China crisis management.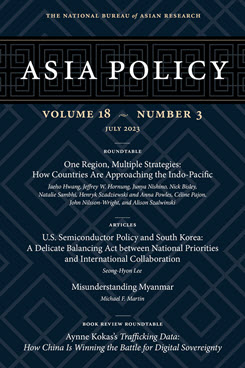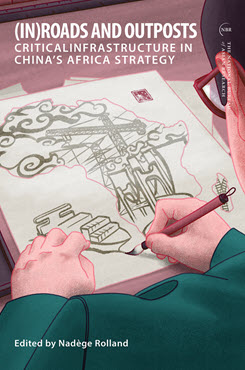 Expert Spotlight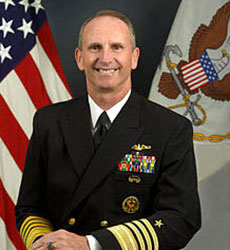 Admiral Jonathan W. Greenert
John M. Shalikashvili Chair in National Security Studies
APEC 2023
Podcast | Apr 14, 2023
Critical Minerals
Podcast | Apr 6, 2023
Digital Transformation
Podcast | Mar 28, 2023
Featured Books and Reports