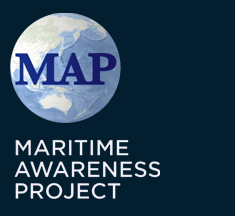 NBR's Maritime Awareness Project (MAP) combines interactive mapping technology with rigorous analyses from the world's leading maritime experts to serve as the authoritative resource on maritime issues.
STRATEGIC ASIA EVENT
This virtual event marked the release of Strategic Asia 2021–22: Navigating Tumultuous Times in the Indo-Pacific and featured a keynote by National Security Council Senior Director for China Laura Rosenberger and panel discussion with Strategic Asia Program research director Ashley J. Tellis and volume contributors Michael J. Green, Rebecca Strating, and Joanne Wallis.
Disaster Response

This report prepared by the Energy and Environmental Affairs group presents findings and recommendations from...

Report

Arun Sankar/AFP via Getty Images
STRATEGIC ASIA 2021–22
[T]he United States should not as a rule cast its lot with protectionism,
however disguised, if it is to preserve market access abroad and sustain the
competitiveness that makes it the world's most innovative economy.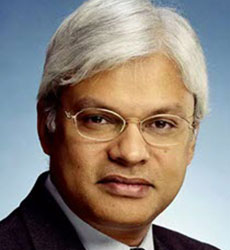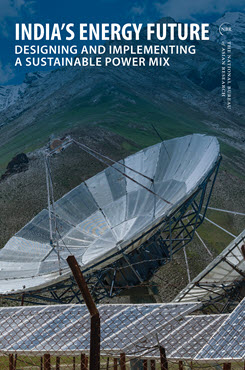 2021 ENERGY SECURITY REPORT
---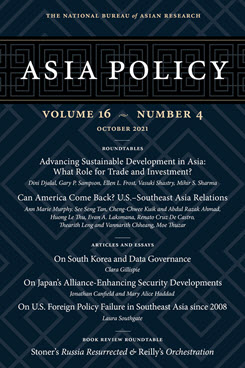 Expert Spotlight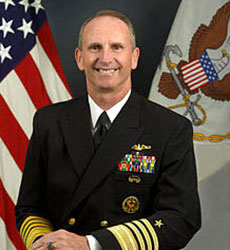 Admiral Jonathan W. Greenert
John M. Shalikashvili Chair in National Security Studies
Disaster Management
Podcast | Nov 13, 2021
Disaster Management
Podcast | Nov 5, 2021
Maritime Security
Podcast | Jul 9, 2021
Featured Books and Reports