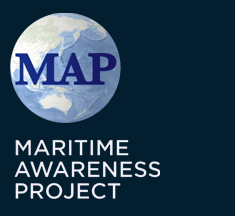 NBR's Maritime Awareness Project (MAP) combines interactive mapping technology with rigorous analyses from the world's leading maritime experts to serve as the authoritative resource on maritime issues.
PRC Pressure on Taiwan: Same Strategy, New Tactics

Watch a livestreamed virtual discussion examining the nature of China's coercive actions, the implications for peace and security in the Taiwan Strait, and the role of the United States. Speakers include Congressman Ami Bera, Min-hua Chiang, Raymond Kuo, and Shelley Rigger.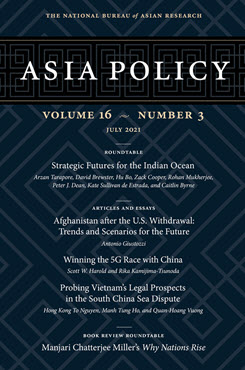 U.S.-ROK Alliance

The United States and the Republic of Korea have been pursuing a strategic transformation of...

Commentary

Chung Sung-Jun/Getty Images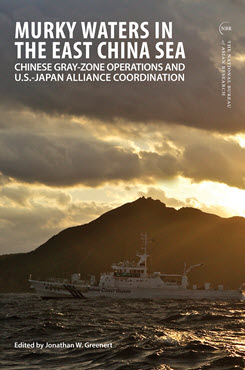 Expert Spotlight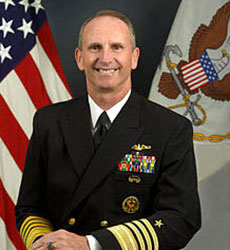 Admiral Jonathan W. Greenert
John M. Shalikashvili Chair in National Security Studies
Maritime Security
Podcast | Jul 9, 2021
New Normal in Asia
Podcast | Jun 18, 2021
New Normal in Asia
Podcast | May 21, 2021
Featured Books and Reports