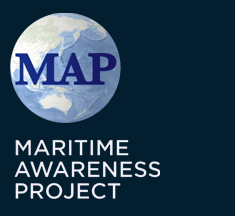 NBR's Maritime Awareness Project (MAP) combines interactive mapping technology with rigorous analyses from the world's leading maritime experts to serve as the authoritative resource on maritime issues.
Maritime Issues
Roy Kamphausen to Succeed Richard Ellings as President of NBR
Richard Ellings will be stepping down as president of NBR on July 20, 2019, after more than 30 years of dedicated service. Dr. Ellings will remain involved in the institution as a distinguished fellow and a member of the Board of Directors. Roy Kamphausen, current senior vice president for research, will take over as president.
"NBR's legacy, mission, extraordinary team, and commitment to the highest scholarship in support of our national interests have been important to me since I've been at NBR," said Kamphausen. "This new opportunity to serve as president finds me both deeply humbled and immensely grateful. We have an incredible foundation from which to write the next chapter of NBR's history, and I am excited to lead our amazing team as we forge ahead."
Democracy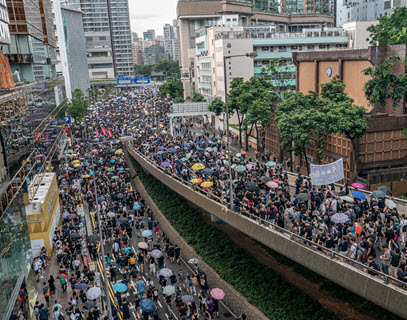 Homepage image: Anthony Kwan/Getty Images

Regional Security

Increasing instability in Tajikistan has the potential to threaten security both within and beyond the...

Q&A

Reza/Getty Images
Democracy
Podcast | Jul 17, 2019
China's Grand Strategy
Podcast | Jun 27, 2019
Belt and Road Initiative
Podcast | May 16, 2019
Expert Spotlight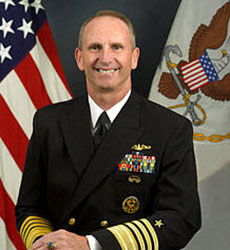 Admiral Jonathan W. Greenert
John M. Shalikashvili Chair in National Security Studies
Featured Books and Reports