Afghanistan-China Relations

China has over time become Afghanistan's largest investor and stepped up its involvement as a...

Q&A

Lintao Zhang/Getty Images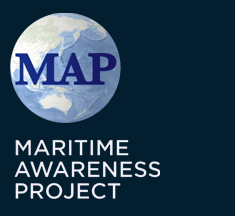 NBR's Maritime Awareness Project (MAP) combines interactive mapping technology with rigorous analyses from the world's leading maritime experts to serve as the authoritative resource on maritime issues.
Maritime Issues
PODCAST
The Second Belt and Road Forum: Xi's Reassessment and Recalibration of BRI
Nadège Rolland and Rush Doshi
NBR Senior Fellow Nadège Rolland and Brookings-Yale Postdoctoral Fellow in Foreign Policy Rush Doshi discuss the recent Belt and Road Forum.
Topics discussed include takeaways from the forum, the strategic implications of BRI, forecasting China's moves, and more.
Belt and Road Initiative
Podcast | May 16, 2019
China's Grand Strategy
Podcast | Feb 12, 2019
U.S. Asia Policy
Podcast | Dec 20, 2018
Expert Spotlight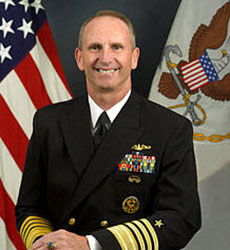 Admiral Jonathan W. Greenert
John M. Shalikashvili Chair in National Security Studies
Featured Books and Reports