Taiwan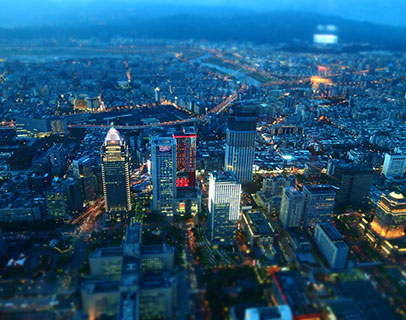 U.S. Defense Strategy

Admiral Jonathan Greenert discusses his recent publication "Tenets of a Regional Defense Strategy: Considerations for...
Podcast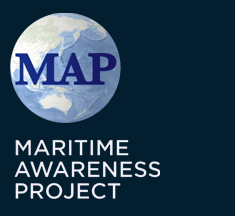 NBR's Maritime Awareness Project (MAP) combines interactive mapping technology with rigorous analyses from the world's leading maritime experts to serve as the authoritative resource on maritime issues.
Maritime Issues
Event Audio
AXIS OF AUTHORITARIANS: IMPLICATIONS OF CHINA-RUSSIA COOPERATION
To mark the release of the new volume Axis of Authoritarians: Implications of China-Russia Cooperation, NBR held a discussion on October 10 in Washington, D.C., on the growing cooperation between China and Russia and the emergence of an authoritarian axis in multiple domains. Speakers assessed the challenges that China-Russia cooperation poses to the United States and its partners and provided a thorough assessment of policy options available to the United States to strengthen its position and defend its interests.
U.S. Defense Strategy
Podcast | Sep 27, 2018
,
U.S. Energy Policy
Podcast | Aug 2, 2018
North Korea
Podcast | Jun 21, 2018
Expert Spotlight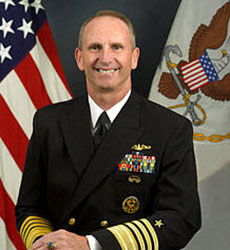 Admiral Jonathan W. Greenert
John M. Shalikashvili Chair in National Security Studies
Featured Books and Reports