China

This essay examines recent developments suggesting that China's post-1978 reform era has ended and assesses...
Essay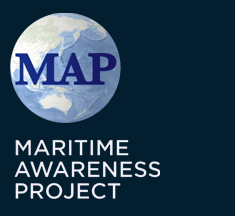 NBR's Maritime Awareness Project (MAP) combines interactive mapping technology with rigorous analyses from the world's leading maritime experts to serve as the authoritative resource on maritime issues.
Maritime Issues
PACIFIC ENERGY SUMMIT
November 14 | Washington, D.C.
Over the next two decades, the Indo-Pacific will account for two-thirds of global energy demand growth, and by 2035 it will account for one-half of total global energy consumption. Not only will the region be the largest importer of energy, but it, unfortunately, will also be the largest source of carbon emissions and have some of the most dangerous levels of air pollution. The 2018 Pacific Energy Summit explored these challenges and the implications for policymakers under the theme "An Indo-Pacific Vision for Energy and Environmental Security."
U.S. Defense Strategy
Podcast | Sep 27, 2018
,
U.S. Energy Policy
Podcast | Aug 2, 2018
North Korea
Podcast | Jun 21, 2018
Expert Spotlight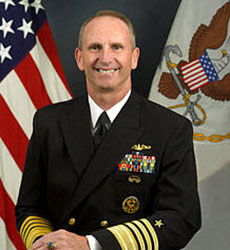 Admiral Jonathan W. Greenert
John M. Shalikashvili Chair in National Security Studies
Featured Books and Reports