COMMISSION ON THE THEFT OF AMERICAN INTELLECTUAL PROPERTY
Over the past 10 years, the IP Commission, working closely with the nation's leading IP experts, has put forward numerous recommendations to address the grave economic, technological, and national security implications of theft of American IP. While significant progress has been made, there is still more to be done to ensure the innovative potential of U.S. businesses, entrepreneurs, and inventors is fully protected. The IP Commission will continue to do its part in developing recommendations to better secure American IP from infringement.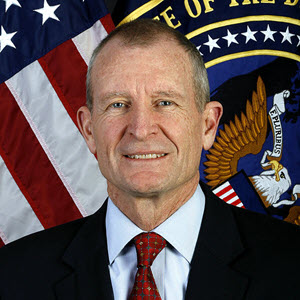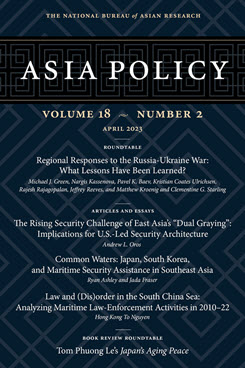 Russia-Ukraine War

The essays in this roundtable examine the relevance of the Russia-Ukraine war to other regions...

Roundtable

Homepage photo by Alexey Furman/Getty Images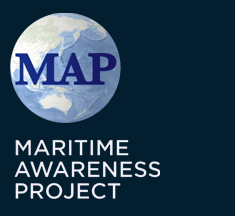 NBR's Maritime Awareness Project (MAP) combines interactive mapping technology with rigorous analyses from the world's leading maritime experts to serve as the authoritative resource on maritime issues.
NBR SUMMER SEMINAR 2023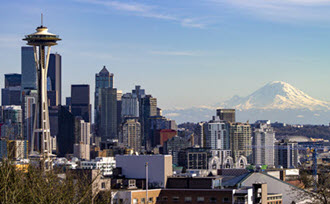 To better understand China's capabilities, strategic culture, international influence, global ambitions, strengths, and weaknesses, and to formulate effective policy, the United States needs to cultivate a new generation of experts and policymakers. NBR holds the annual Summer Seminar in Seattle to help prepare this generation as well as augment the knowledge of more senior professionals.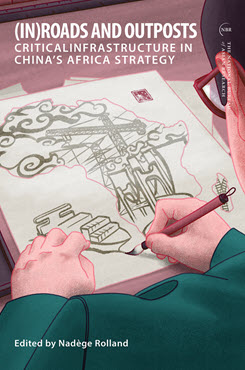 Expert Spotlight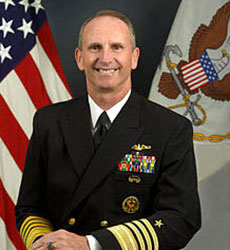 Admiral Jonathan W. Greenert
John M. Shalikashvili Chair in National Security Studies
APEC 2023
Podcast | Apr 14, 2023
Critical Minerals
Podcast | Apr 6, 2023
Digital Transformation
Podcast | Mar 28, 2023
Featured Books and Reports