ANNUAL CAMPAIGN GIVING
The contributions of our supporters make it possible for us to conduct the work that you value so much. Please make a gift to NBR so that we can continue to tackle those critical issues that you and America's leaders need to understand—because the stakes for all of us are high.
—President Roy Kamphausen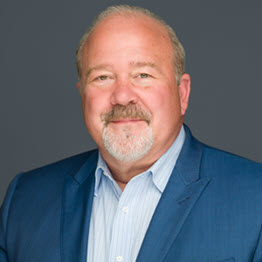 Energy Security

Energy security has risen to the top of the economic agenda across the Indo-Pacific in...

Report

Illustration by Nate Christenson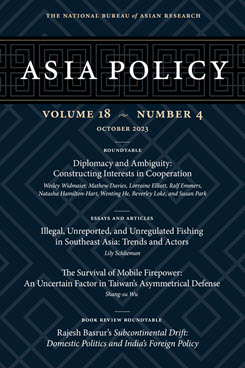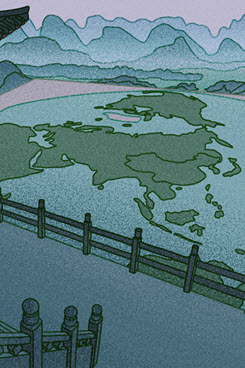 MAPPING CHINA'S STRATEGIC SPACE
---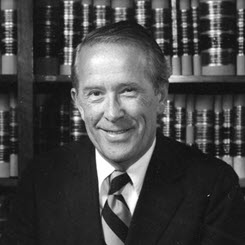 LEGACY OF SENATOR HENRY M. "SCOOP" JACKSON
---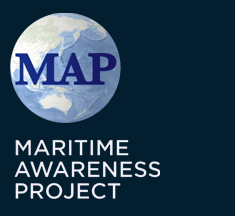 NBR's Maritime Awareness Project (MAP) combines interactive mapping technology with rigorous analyses from the world's leading maritime experts to serve as the authoritative resource on maritime issues.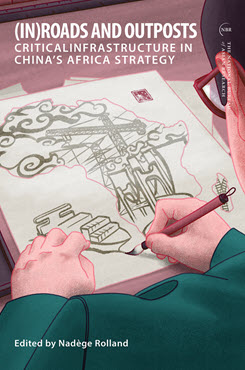 Expert Spotlight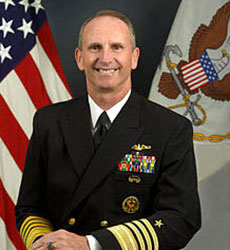 Admiral Jonathan W. Greenert
John M. Shalikashvili Chair in National Security Studies
APEC 2023
Podcast | Apr 14, 2023
Critical Minerals
Podcast | Apr 6, 2023
Digital Transformation
Podcast | Mar 28, 2023
Featured Books and Reports