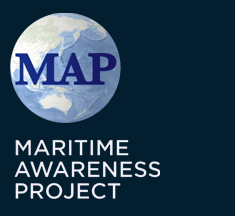 NBR's Maritime Awareness Project (MAP) combines interactive mapping technology with rigorous analyses from the world's leading maritime experts to serve as the authoritative resource on maritime issues.
Maritime Issues
ASIA POLICY ASSEMBLY 2019
June 18–19 | Washington, DC
The Asia Policy Assembly, the annual conference of the National Asia Research Program (NARP), brings together top experts from the academic and policymaking communities to address issues of strategic importance to the United States in Asia.
This year's Asia Policy Assembly will feature presentations by the 2019 National Asia Research Fellows, discussions with senior scholars, and keynote addresses by members of Congress and current and former government officials.
Organized by the National Bureau of Asian Research and the Institute for National Security Studies at the National Defense University
China-Russia Relations

This NBR Special Report features Russian, Chinese, and Japanese perspectives on Sino-Russian relations. Leading experts...

Report
Belt and Road Initiative
Podcast | May 16, 2019
China's Grand Strategy
Podcast | Feb 12, 2019
U.S. Asia Policy
Podcast | Dec 20, 2018
Expert Spotlight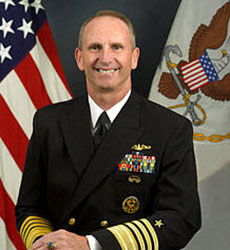 Admiral Jonathan W. Greenert
John M. Shalikashvili Chair in National Security Studies
Featured Books and Reports