Technical Standardization

Jeffrey Ding (Oxford University) provides an overview of national and international standards-setting organizations and explains...

Commentary

Nicolas Asfouri/AFP via Getty Images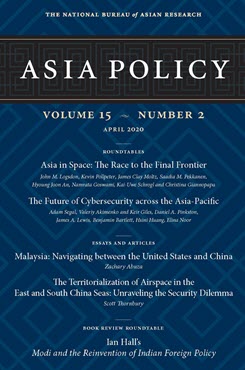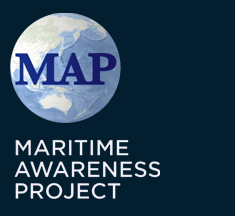 NBR's Maritime Awareness Project (MAP) combines interactive mapping technology with rigorous analyses from the world's leading maritime experts to serve as the authoritative resource on maritime issues.
EVENT VIDEO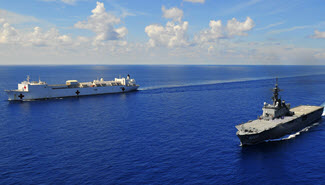 The Future of U.S. Strategy in the Indo-Pacific
On June 17, NBR held a virtual discussion accompanying the release of the report A New U.S. Strategy for the Indo-Pacific.

Speakers included report author Roger Cliff (independent analyst), Roy D. Kamphausen (NBR), and Thomas Mahnken (Center for Strategic and Budgetary Assessments).
Expert Spotlight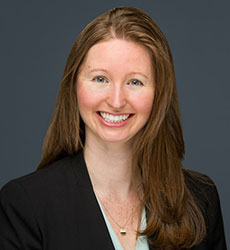 Clara Gillispie
Senior Advisor
China-Japan Relations
Podcast | Mar 26, 2020
U.S.-China Competition
Podcast | Feb 13, 2020
Belt and Road Initiative
Podcast | Dec 13, 2019
Featured Books and Reports