U.S.-China Relations

The nineteenth volume in the Strategic Asia series—Strategic Asia 2020: U.S.-China Competition for Global Influence—offers...

Book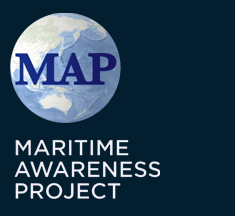 NBR's Maritime Awareness Project (MAP) combines interactive mapping technology with rigorous analyses from the world's leading maritime experts to serve as the authoritative resource on maritime issues.
Maritime Issues
UPCOMING EVENT
The U.S.-China Competition for Global Influence
Thursday, January 30, 2019
10:00 a.m.–1:30 p.m.
Elliott School of International Affairs
George Washington University
City View Room, 7th Floor
1957 E Street NW, Washington, DC 20052
This event will feature remarks by Strategic Asia program research director Ashley J. Tellis and a panel of Strategic Asia authors discussing regional and state responses to the U.S.-China rivalry. The panel will be followed by a luncheon and keynote remarks.
Expert Spotlight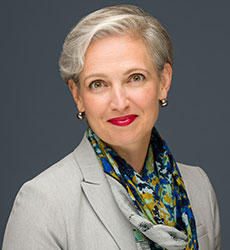 Nadège Rolland
Senior Fellow, Political and Security Affairs
Belt and Road Initiative
Podcast | Dec 13, 2019
U.S.-China Relations
Podcast | Oct 1, 2019
Alliances and Partnerships
Podcast | Aug 29, 2019
Featured Books and Reports