Security and Defense

In the wake of the Quadrilateral Security Dialogue, or Quad, meeting in Singapore on November...
Commentary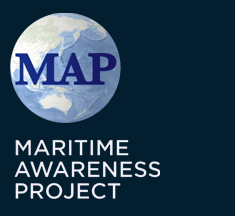 NBR's Maritime Awareness Project (MAP) combines interactive mapping technology with rigorous analyses from the world's leading maritime experts to serve as the authoritative resource on maritime issues.
Maritime Issues
FELLOWSHIP APPLICATION DEADLINES
National Asia Research Program
Application deadline: December 31, 2018
National Asia Research Fellows—a group of 20 rising Asia scholars—will be selected through a competitive, nationwide process to contribute policy-relevant research on national security issues for a one-year term.
Chinese Language Fellowship Program
Application deadline: January 25, 2019
This nationwide initiative is designed to support American PhD Students in political science so that they can devote one year to intensive Chinese language training and improve their expertise and understanding.
U.S. Defense Strategy
Podcast | Sep 27, 2018
U.S. Energy Policy
Podcast | Aug 2, 2018
North Korea
Podcast | Jun 21, 2018
Expert Spotlight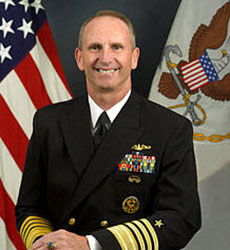 Admiral Jonathan W. Greenert
John M. Shalikashvili Chair in National Security Studies
Featured Books and Reports