Technology & Cybersecurity

This backgrounder from Jonathon Marek and Ashley Dutta of NBR's Center for Innovation, Trade, and...

Backgrounder

Kevin Frayer/Getty Images
Featured Books and Reports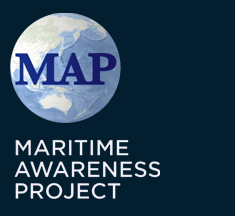 NBR's Maritime Awareness Project (MAP) combines interactive mapping technology with rigorous analyses from the world's leading maritime experts to serve as the authoritative resource on maritime issues.
Maritime Issues
Chinese Language Fellowship Program
The Chinese Language Fellowship Program is a nationwide initiative designed to support American PhD students with a fellowship of up to $45,000 so that they can devote one year to intensive Chinese language training at an institution of the fellow's choice, generally in China or Taiwan.
The fellowship award is designed to cover all tuition and other registration/visa fees related to the program, as well as to provide a generous stipend to cover basic living and travel costs.
Application deadline: January 20, 2020
U.S.-China Relations
Podcast | Oct 1, 2019
Alliances and Partnerships
Podcast | Aug 29, 2019
U.S.-China Trade & Investment
Podcast | Aug 20, 2019
Expert Spotlight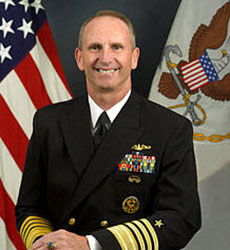 Admiral Jonathan W. Greenert
John M. Shalikashvili Chair in National Security Studies