Xi Jinping
History shows that a single, stochastic event could trigger unrest. The death of a party elder: Zhu Rongji, Wen Jiabao, even Jiang Zemin? An economic shock that obliterates "middle class" wealth? A catastrophic natural or human-made disaster? The future is anyone's guess, but Chinese history tells many stories of rulers who lost their "mandates of heaven" to such unexpected events.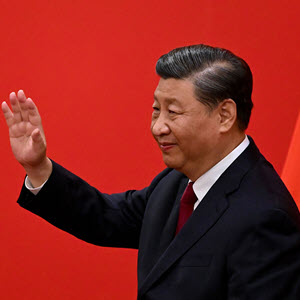 Energy Security

Watch the livestream of this event, which covers issues such as increasing demand for critical...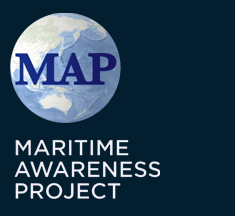 NBR's Maritime Awareness Project (MAP) combines interactive mapping technology with rigorous analyses from the world's leading maritime experts to serve as the authoritative resource on maritime issues.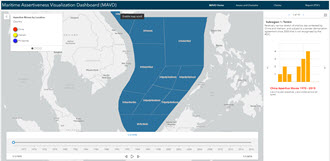 Maritime Assertiveness Visualization Dashboard
The Maritime Assertiveness Visualization Dashboard is an interactive online tool illustrating key findings of the report "Dynamics of Assertiveness in the South China Sea: China, the Philippines, and Vietnam, 1970–2015." The report draws on qualitative and quantitative data to identify historical trends of assertive behavior between China, the Philippines, and Vietnam and assess the implications for the disputes in the South China Sea.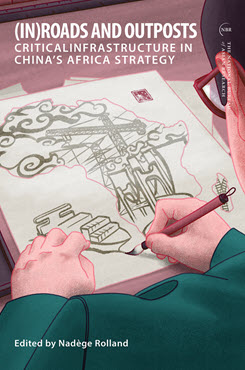 Expert Spotlight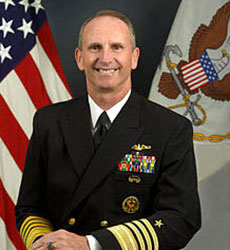 Admiral Jonathan W. Greenert
John M. Shalikashvili Chair in National Security Studies
QUAD
Podcast | May 27, 2022
Hong Kong
Podcast | May 4, 2022
China's Digital Strategy
Podcast Series | Apr 8, 2022
Featured Books and Reports