PLA Executive Education Course
March 31 is the deadline to apply for the Spring Session of the People's Liberation Army (PLA) Executive Education Course, to be held April 12–14, 2023, in Washington, D.C. Chad Sbragia, former deputy assistant secretary of defense for China, serves as the senior mentor for the course, which explores the history, strategic culture, and impact of China's PLA as an increasingly global actor.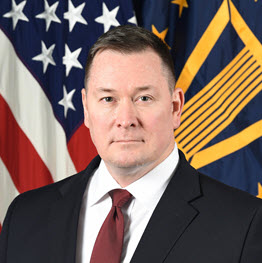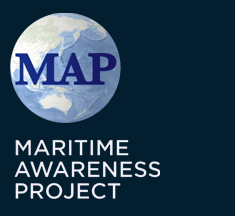 NBR's Maritime Awareness Project (MAP) combines interactive mapping technology with rigorous analyses from the world's leading maritime experts to serve as the authoritative resource on maritime issues.
LIVE-STREAMED EVENT
Securing Taiwan: Assessing Defense Priorities and Challenges
Watch this discussion with Admiral Philip S. Davidson, former Commander of U.S. Indo-Pacific Command, followed by a panel with Kitsch Liao, Tiffany Ma, and Jim Schoff on Taiwan's defense needs and capabilities and the role that the United States and Japan can play in supporting Taiwan's defense and deterring conflict in the Taiwan Strait.
Japan

Nobukatsu Kanehara examines the establishment of the liberal international order and explores how Japan and...

Commentary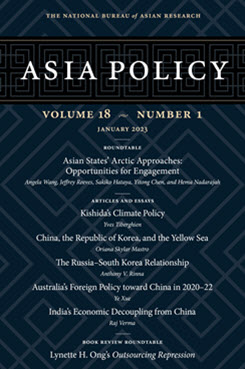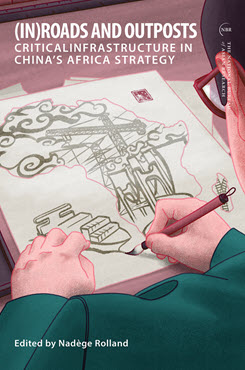 Expert Spotlight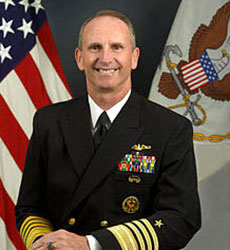 Admiral Jonathan W. Greenert
John M. Shalikashvili Chair in National Security Studies
QUAD
Podcast | May 27, 2022
Hong Kong
Podcast | May 4, 2022
China's Digital Strategy
Podcast Series | Apr 8, 2022
Featured Books and Reports