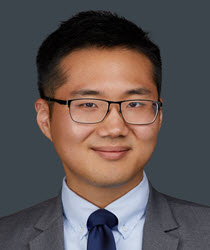 Benjamin Lee is a Project Manager at NBR.
In this position, Mr. Lee provides administrative and research support for the Chinese Language Fellowship Program and the National Asia Research Program. Prior to joining NBR he was a junior fellow at the Carnegie Endowment for International Peace.
Mr. Lee is currently pursuing an MA at the Johns Hopkins School of Advanced International Studies, with concentrations in international economics and strategic studies. He received his BA from the Henry M. Jackson School of International Studies at the University of Washington, where he was a Presidential Scholar. He also received the Boren Scholarship and the Fulbright Fellowship to study abroad in Taiwan and China. Mr. Lee speaks Korean and Chinese.