Roundtable with Ambassador Dan Kritenbrink
On April 26, 2022, the members of the National Bureau of Asian Research (NBR) Chairman's Council engaged in a roundtable discussion with Ambassador Daniel Kritenbrink, Assistant Secretary of State for East Asian and Pacific Affairs. Ambassador Kritenbrink discussed Biden Administration priorities in the Indo-Pacific strategy and his recent trip to Pacific Island countries.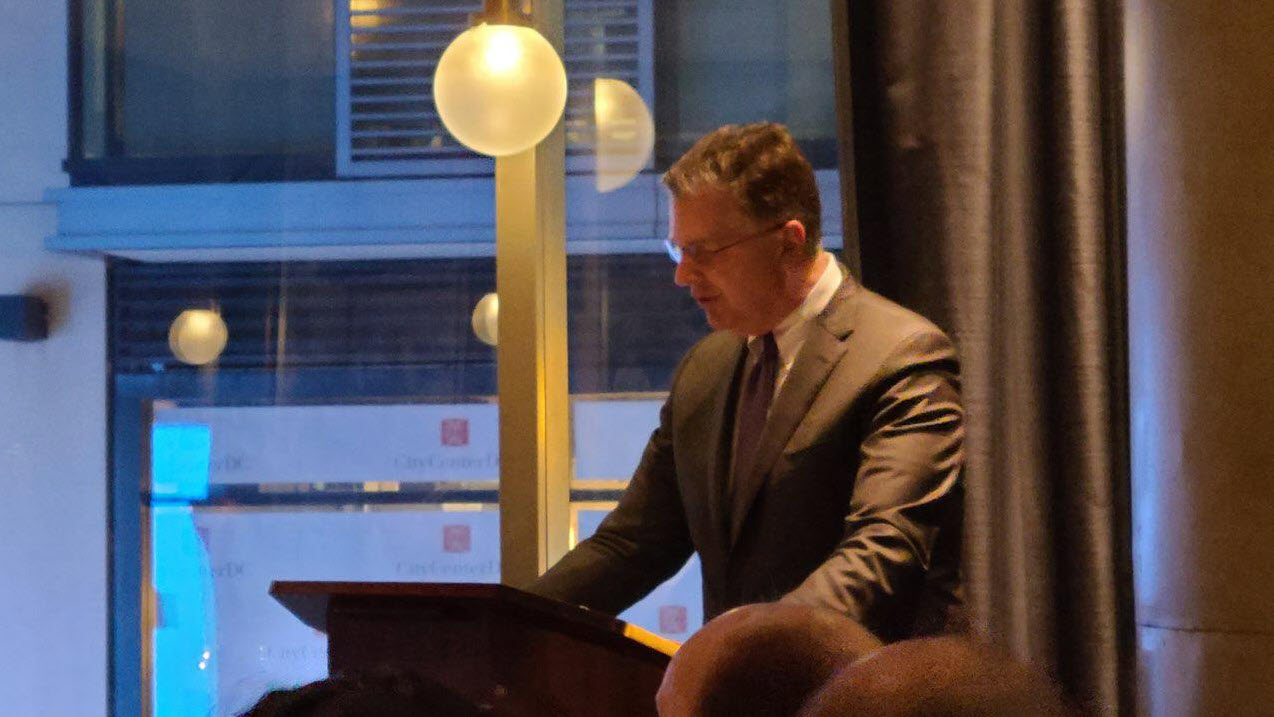 NBR Chairman's Council offers an off-the-record forum to engage with leaders on a substantive level, aligned with NBR's mission to help decision-makers better understand Asia and make concrete, actionable choices. Contact us to learn more about Chairman's Council membership and benefits.