Japan's Foreign Policy and High-Tech Competition with China
On August 5, 2020, NBR held a virtual Chairman's Council event with Nobukatsu Kanehara, former Deputy Secretary-General of the National Security Secretariat of Japan, who has recently joined the NBR board of directors. Kanehara-san spoke on how Japan and other democratic nations are strategizing to respond to the rise of China. There was a lively discussion with Kanehara-san, moderated by NBR board member Tom Robertson, with questions from a variety of perspectives, including economics, trade, and military strategy.
---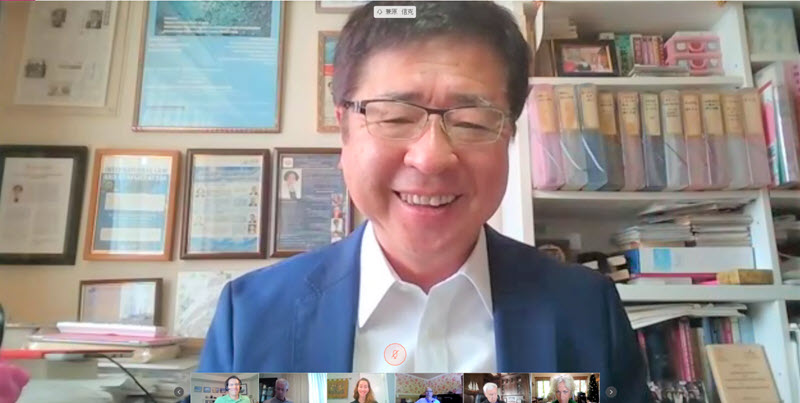 ---
The Chairman's Council helps decision-makers better understand Asia and make concrete, actionable choices. Members are regularly engaged with our mission due to their appreciation for the balanced analysis NBR provides to help promote informed U.S. policy toward Asia, where power, risk, and opportunity are concentrating. Members have the opportunity to engage with leaders on a substantive level in an exclusive, off-the-record context.