Contact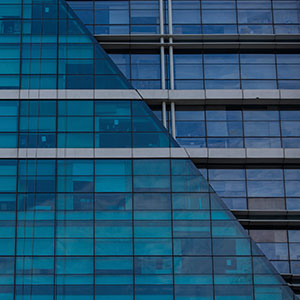 Report | Mar 26, 2015
Innovation and Economic Growth
Case Studies from India, the European Union, and Global Experiences
On February 4, 2015, NBR and the European Policy Centre co-convened a public event in Brussels, Belgium, as part of the initiative India's IP and Innovation Policies. The program examined how the United States, the European Union, India, and other countries can work together to foster healthy environments for investment, market innovation, and closer overall strategic ties.
Featured Speakers
Arnaldo Abruzzini, EUROCHAMBRES
Gabriel Crean, CEA-TECH, Grenoble
Philippe De Taxis du Pöët , DG Enterprise, European Commission
Neena Gill, Delegation for Relations with India, European Parliament
Roy Kamphausen, The National Bureau of Asian Research
Meredith Miller, The National Bureau of Asian Research
Christoph Rademacher, Waseda University
Pravakar Sahoo, Institute of Economic Growth, Delhi University
Fabian Zuleeg, European Policy Centre
Background
As India and the rest of developing Asia work to maintain high levels of economic growth, intellectual property and innovation policies have become increasingly salient in national and international discussions. The European Union, the United States, and other major economies have large stakes both in supporting the growth of developing countries and in shaping how policy affects innovation and the competitive landscape in global markets. How and to what extent these actors can collaborate to address these issues will be critical for sustaining healthy investment environments and promoting strategic relationships.
Agenda and Speaker Bios