Contact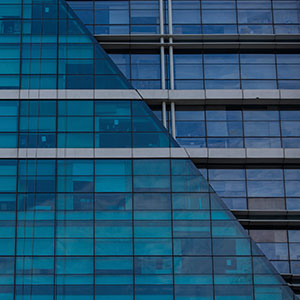 Report | Mar 26, 2015
India's IP and Innovation Policies
Capitol Hill Discussion
On March 26, 2015, NBR convened a public discussion in Washington, D.C., at to mark the launch of a new NBR Special Report, "Innovate in India: Global Perspectives on the Continuing Evolution of India's IP Policy." This half-day event examined India's environment for innovation and recommendations for public policy in the United States, India, and other countries. This event also served as the launch event for a multi-year NBR study examining these issues and their implications for industry, policy, and research.
Speakers

Ichiro Abe, Ministry of Economy, Trade and Industry, Japan; Japan External Trade Organization, New Delhi
Amiee Adasczik Aloi, Pharmaceutical Research and Manufacturers of America
Mark Brunner, Office of Senator Mark Warner (D-VA); Senate India Caucus
Sumani Dash, Confederation of Indian Industry
Clara Gillispie, The National Bureau of Asian Research
Roy Kamphausen, The National Bureau of Asian Research
Meredith Miller, The National Bureau of Asian Research
Jared Ragland, BSA The Software Alliance
Kapil Sharma, Wipro
---
NBR would like to thank the U.S.-India Business Council for its support on this event.
,


---
Background
India has emerged as a major economic power, and is actively looking to strengthen its role in and ties to the global economy while stimulating domestic growth. At the same time, international stakeholders are looking to India as a potential partner in development—yet raise concerns about the trajectory of India's IP and industrial policymaking and its impact on fostering robust global markets. Major economies in the Asia-Pacific have large stakes in India's development and in the ways in which Indian policy affects innovation and the competitive landscape in global markets.
How and to what extent the United States, India, and other leading economies can work together to address these issues will have critical implications for sustaining healthy environments for investment, market innovation, and closer overall strategic ties.
Agenda