"What Is Really Going on with North Korea"
with Lieutenant General Chun In-Bum (ret.)
On August 19, 2020, NBR convened the Inaugural President's Circle. In the first half-hour, Roy Kamphausen gave a frank update on the top seven issues in Asia policy during the past month.
In the second half-hour, Mr. Kamphausen interviewed this month's special guest Lieutenant General Chun In-Bum (ret.), one of the most distinguished military leaders in South Korea's history.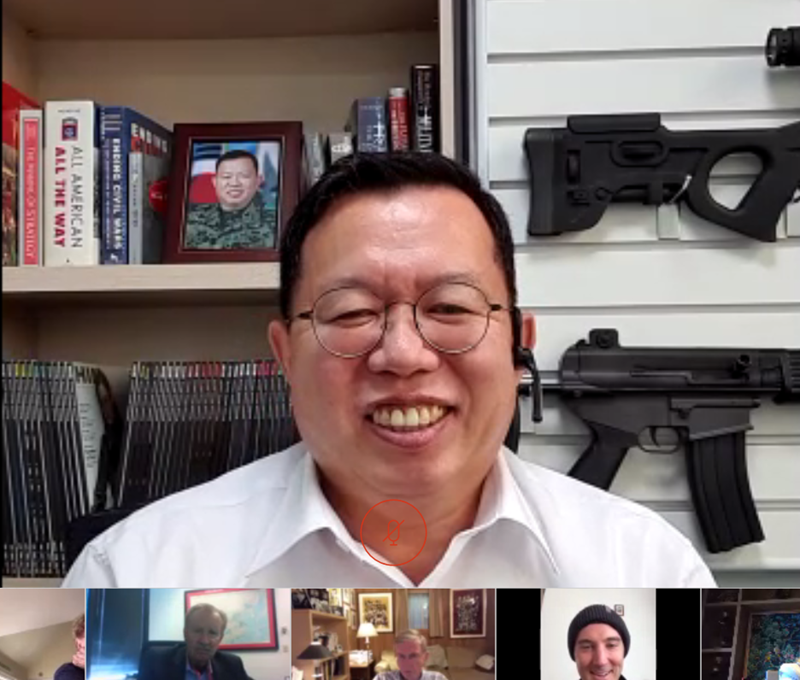 ---
The President's Circle provides a monthly forum for supporters to engage with U.S. affairs in Asia and advances NBR's mission of promoting balanced perspectives and research.
Contact [email protected] for more information on President's Circle membership and benefits.