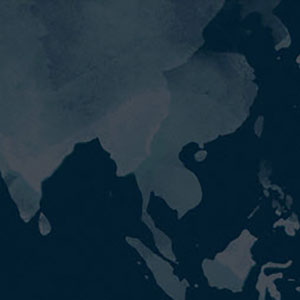 Roundtable | Jan 1, 2007
Gala Events Honor Dedication of the Pyle Center
On November 17, 2006, NBR formally established the Kenneth B. and Anne H.H. Pyle Center for Northeast Asian Studies. The Center's inaugural activities were held in Seattle and included a major international conference and a black-tie gala at Benaroya Hall—home of the Seattle Symphony.
Approximately three hundred people from the academic, corporate, and government communities joined NBR board and staff members at the center's formal dedication. Guests at the gala dinner enjoyed a remarkable program featuring a keynote address by Pulitzer Prize winning columnist George F. Will and musical performances by world renowned classical violinist Kyoko Takezawa and the best of Seattle's Suzuki students.
Tribute remarks came from a host of notables including former vice president Walter Mondale and former secretary of state George Shultz. Mrs. Mona Locke, who served as the evening's MC, used her journalistic skills to interview a panel of Professor Pyle's former students about his influence on their lives and careers.
Download a tribute book released in conjunction with the Pyle Center inaugural events.
Pursuing Security in a Dynamic Northeast Asia Conference
At a two-day conference held in association with events honoring the dedication of NBR's new Pyle Center for Northeast Asian Studies, NBR brought together senior policymakers and leading Asia scholars to identify and analyze the long-term issues that affect the future security architecture and ultimately the stability of Northeast Asia. Learn more about the conference and publications resulting from the conference, including Professor Kenneth B. Pyle's keynote address: Pursuing Security in a Dynamic Northeast Asia Conference.
---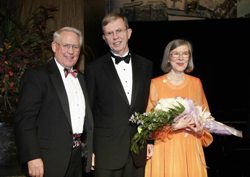 (Left to right)George Russell, Kenneth Pyle, and Anne Pyle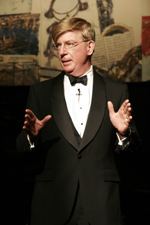 George F. Will delivering the keynote address at the dedication of the Kenneth B. and Anne H.H. Pyle Center for Northeast Asian Studies