Current Challenges with Trade in Asia
On September 16, 2020, NBR held a virtual Chairman's Council event with Ambassador Charlene Barshefsky, former United State Trade Representative. The discussion was moderated by NBR Counselor Charles W. Boustany Jr. During the event, Ambassador Barshefsky spoke on current U.S. relations with China and future possibilities for engagement. Chairman's Council members asked the ambassador about her crafting of the historic China WTO Agreement and discussed U.S. alliances in the Pacific, both military and economic. The hour-long event was held virtually, with invited guests calling in from six different time zones including Seattle, Tokyo, Washington, D.C., and Hawaii.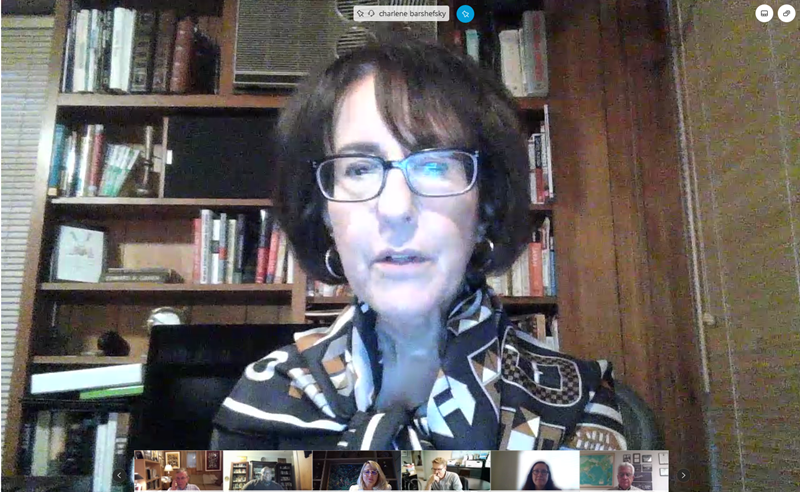 NBR Chairman's Council offers an off-the-record forum to engage with leaders on a substantive level, aligned with NBR's mission to help decision-makers better understand Asia and make concrete, actionable choices. Contact us to learn more about Chairman's Council membership and benefits. Until then, we look forward to your participation!