Chairman's Council Roundtable with Minister Joseph Wu
On July 14, 2021, NBR held a Chairman's Council Virtual Roundtable with Joseph Wu, Minister of Foreign Affairs, Republic of China.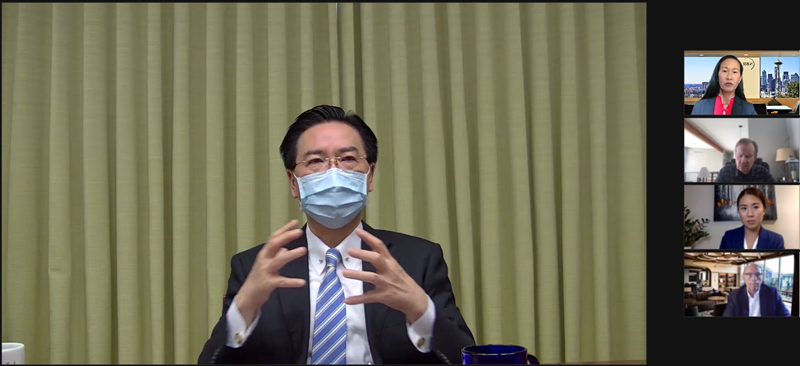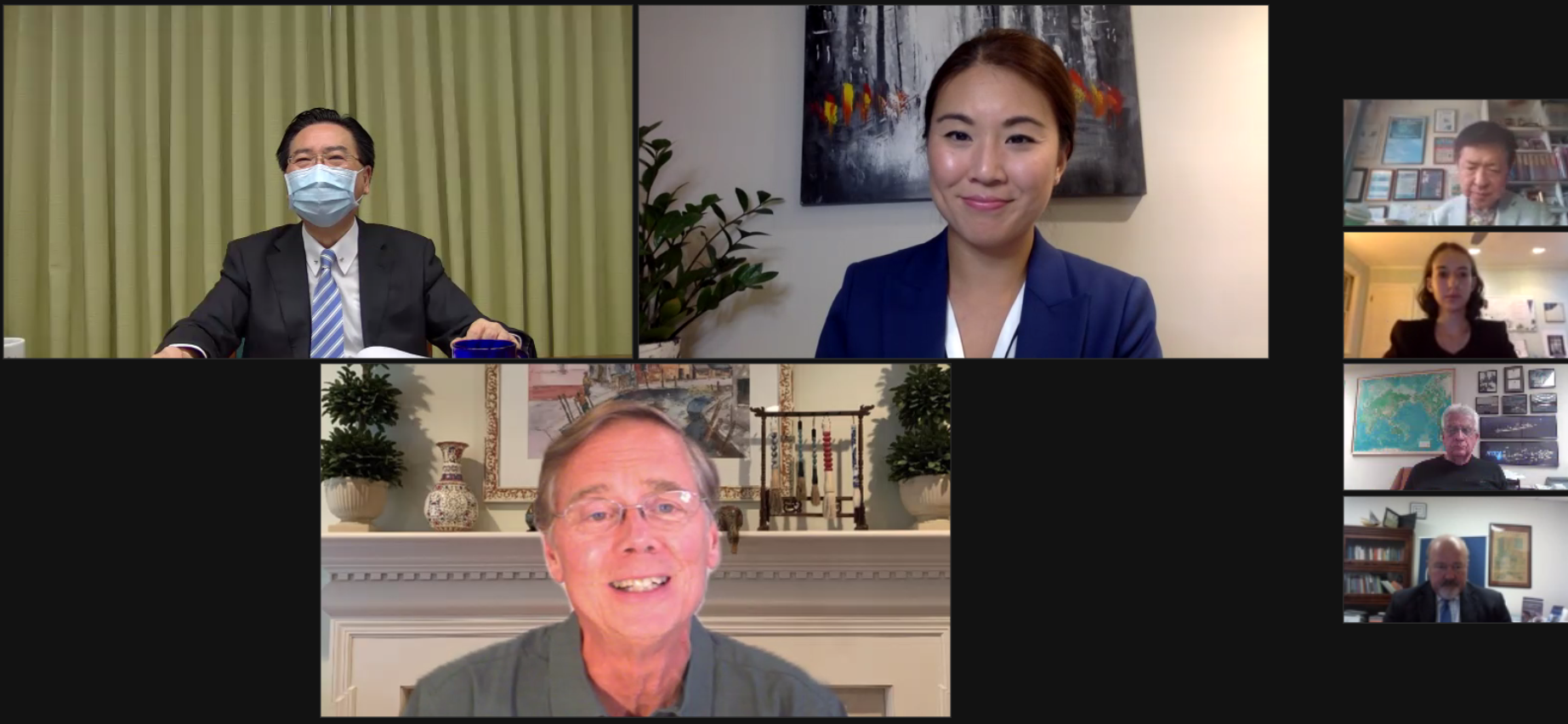 NBR Chairman's Council offers an off-the-record forum to engage with leaders on a substantive level, aligned with NBR's mission to help decision-makers better understand Asia and make concrete, actionable choices. Contact us to learn more about Chairman's Council membership and benefits. Until then, we look forward to your participation!