Roundtable with Minister Joseph Wu
On July 14, 2021, the members of the National Bureau of Asian Research (NBR) Chairman's Council enjoyed an extremely robust and dynamic discussion with Joseph Wu, Minister of Foreign Affairs, Republic of China (Taiwan). Moderator Tiffany Ma, senior director at BowerGroupAsia, fielded multiple questions from participants ranging from the potential for cross-strait conflict to the current Covid situation as well as improving economic ties between United States and Taiwan. Overall, the cohort agreed that this was a very valuable opportunity to hear incredible insights about Taiwan's role in the international community.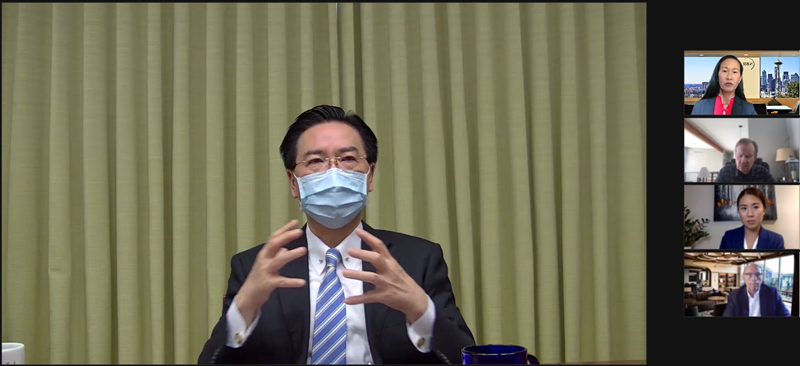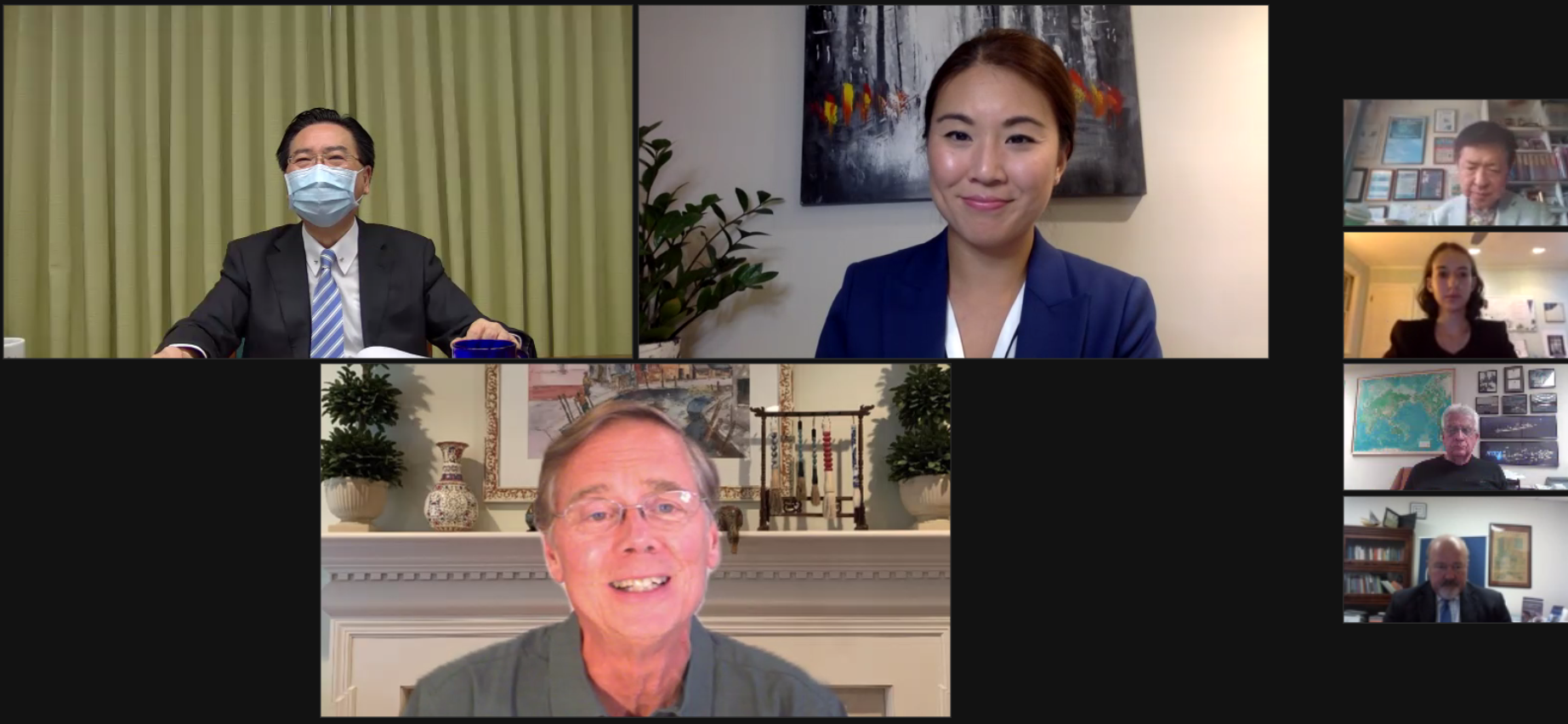 NBR Chairman's Council offers an off-the-record forum to engage with leaders on a substantive level, aligned with NBR's mission to help decision-makers better understand Asia and make concrete, actionable choices. Contact us to learn more about Chairman's Council membership and benefits. Until then, we look forward to your participation!