In honor of Dr. Richard Ellings' 30 years of leadership of the National Bureau of Asian Research, NBR has established the Richard Ellings and Marta Korduba Research Fellowship Program.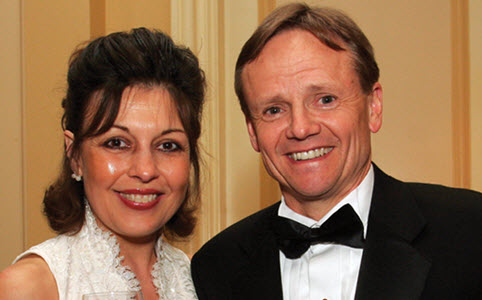 The program consists of an intensive, three-month research and professional development program designed for current graduate and advanced undergraduate students whose degrees focus on issues of strategic importance to the United States in Asia. Through the program, NBR awards fellowships to a select class of fellows each year, from multiple academic disciplines and from universities across the United States.
Fellows spend a summer as junior fellows in residence at NBR's Seattle office, participate in a summer seminar series featuring high-level speakers from NBR's network of experts, participate in professional development workshops, and receive guidance from NBR editors.
---
Support the Ellings-Korduba Research Fellowship Program
Please consider supporting the next generation of Asia specialists with a donation to this program.