While we at NBR have had to adapt to the unexpected developments of 2020 along with the rest of the world, our commitment to helping you understand Asia remains the same.
With a new normal emerging amid the ongoing pandemic and the old normal of China's expanding regional influence showing no signs of slowing, the United States faces ever-greater challenges. Over this past year, NBR has been uniquely positioned to tackle these and other critical issues confronting U.S. leaders at this important moment.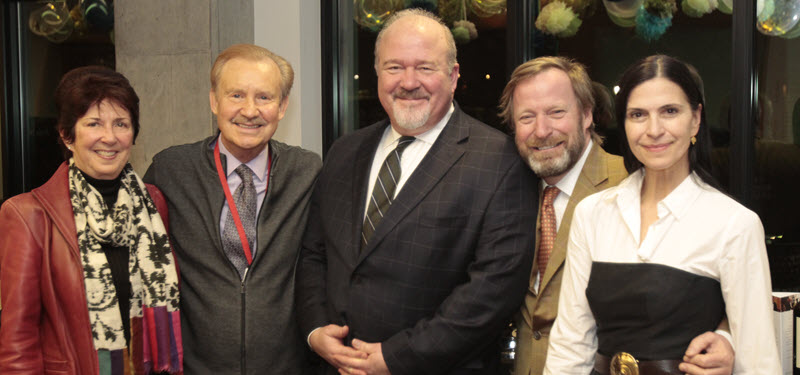 This work is made possible because of your commitment to supporting cutting-edge research that has tangible policy impact. Your financial support helps us collaborate with our global network of experts to inform decision-makers on the issues facing the United States today in the Indo-Pacific as well as critical over-the-horizon issues.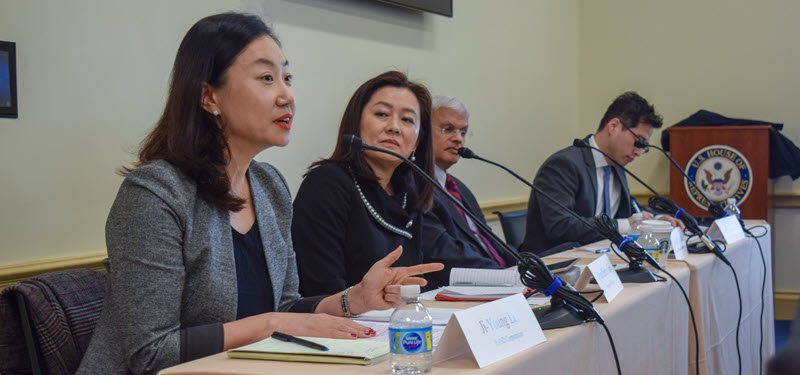 At NBR we understand that where there are challenges, there are also opportunities. Shifting to a primarily virtual workspace has allowed us to expand our global communication and outreach. No longer bound by geography, our new Chairman's Council and President's Circle speaker series have featured guests from Tokyo to Hawaii and Seoul to London.

In April we launched the New Normal in Asia essay series in which leading experts from our network shared their thoughts on the implications of the pandemic. More recently, the series has featured the emerging voices of rising scholars from the United States and the region.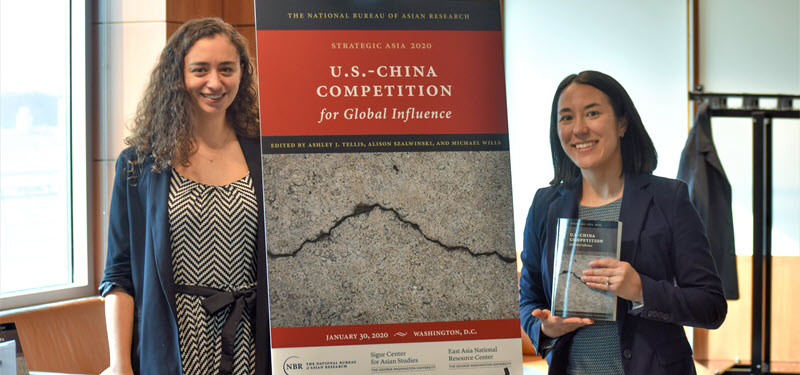 This year also marked the publication of two highly praised special reports from our project on China's Vision for a New Regional and Global Order and the launch of our Asia EDGE project on energy sector development in the Indo-Pacific (in collaboration with the U.S. State Department). In addition, our Center for Innovation, Trade, and Strategy released a timely report on 5G networks. For 2021, our research agenda will continue to focus on topics of high relevance for decision-makers in these uncertain times.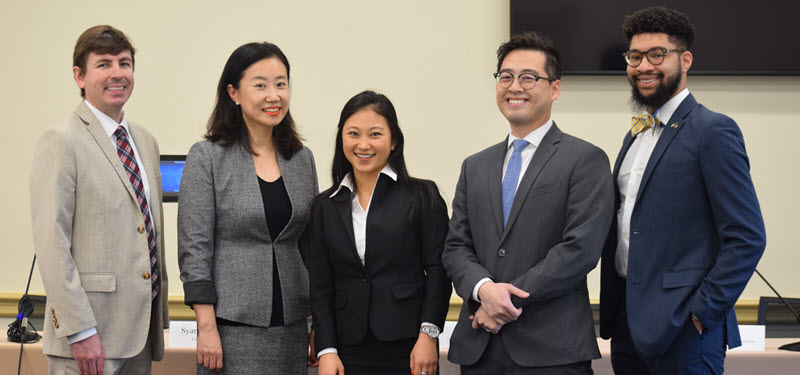 Our programs to train and develop the next generation of Asia specialists, including the new Ellings-Korduba Research Fellowship, provide unique opportunities to young and midcareer professionals. Despite the challenges of working remotely, in 2020 research fellows and interns participated in our programs, including the second cohort of the Chinese Language Fellowship Program.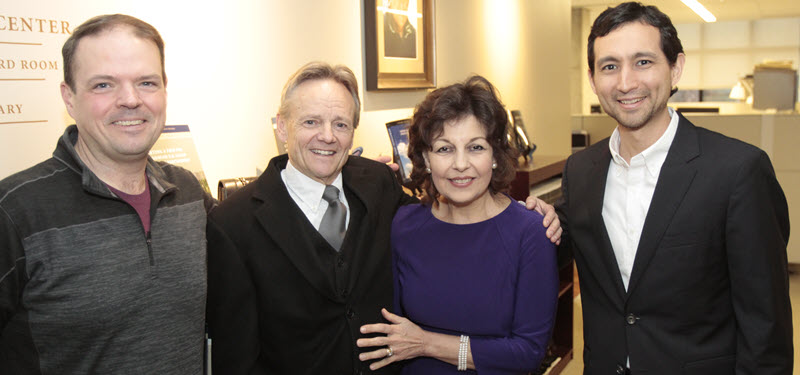 Through these programs and publications, we have remained focused on producing original research that has informed the decisions of stakeholders in government, industry, and the nonprofit sector, while pivoting to address the implications of Covid-19. We find ourselves as busy as ever conducting work that helps promote a free, open, and rules-based international order in the Indo-Pacific.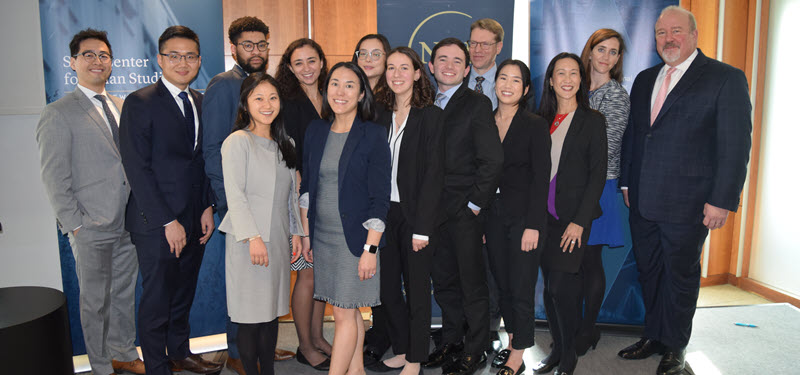 Please consider donating to NBR this giving season. Your generosity will help us in our mission to address the issues that U.S. leaders need to understand. The decisions they make matter, and the stakes are high. We greatly appreciate your support.
With gratitude,
Roy Kamphausen


President, The National Bureau of Asian Research