Weekly Digest
Asia on Tap

This week's picks
In 2022, the United States released the Pacific Partnership Strategy, announced the Partners in the Blue Pacific coordination mechanism, and held the first-ever U.S.-Pacific Island Country Summit. U.S. intentions to expand relations with the Pacific Islands region are clear. A new NBR report examines key issues confronting the subregion of Micronesia and considers strategic avenues for strengthening future U.S. engagement.
Headlines this week were dominated by Xi Jinping's Kremlin meeting with Vladimir Putin, resulting in their pledge to shape a new world order. From our archives, we recommend a free chapter by Robert Sutter from the book Axis of Authoritarians: Implications of China-Russia Cooperation, an Asia Insight podcast with Dr. Sutter that was moderated by NBR president Roy Kamphausen, and an Asia Policy roundtable on Timothy Frye's book Weak Strongman: The Limits of Power in Putin's Russia.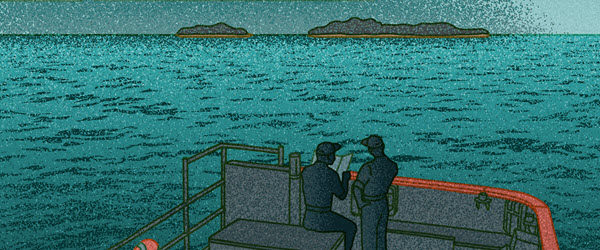 Report edited by April A. Herlevi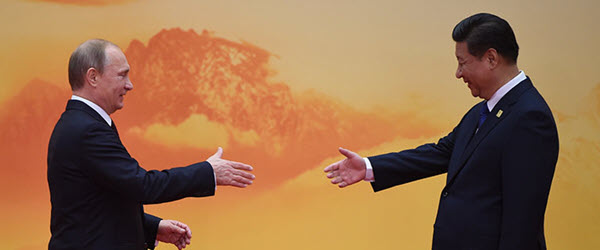 Podcast with Robert Sutter and Roy D. Kamphausen

Chapter by Robert Sutter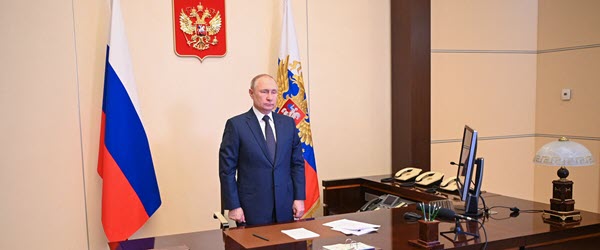 Roundtable with Aleksandar Matovski, Christopher Miller, Andrew Monaghan, Mark N. Katz, and Timothy Frye

We deliver. Get our Asia expertise in your inbox.