Weekly Digest
Asia on Tap

This week's picks
In a commentary released this week, Peter N. Fowler (U.S. Patent and Trademark Office) argues that a continued commitment to engagement with Indo-Pacific judiciaries is critical to the achievement of U.S. priorities for IP protection.
In testimony to the House Ways and Means Subcommittee on Trade this week, NBR nonresident fellow Nigel Cory detailed the evolving nature of digital protectionism. From our archives, we recommend a report on China's digital ambitions to which he contributed.
We invite you to join us on October 11 for "Assessing U.S.-China Deterrence Dynamics and Crisis Management," a virtual discussion of findings from the PLA Conference volumes Modernizing Deterrence: How China Coerces, Compels, and Deters (February 2023) and China's Military Decision-making in Times of Crisis and Conflict (forthcoming September 26).
The seventh iteration of NBR's three-day executive education course on the PLA will be held on October 18–20 in Washington, D.C. Learn more and apply by October 2.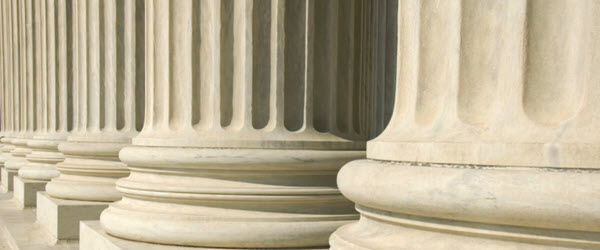 Commentary by Peter N. Fowler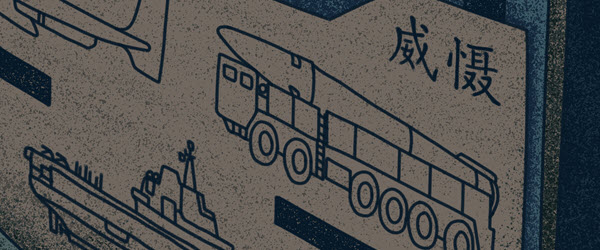 Book edited by Roy D. Kamphausen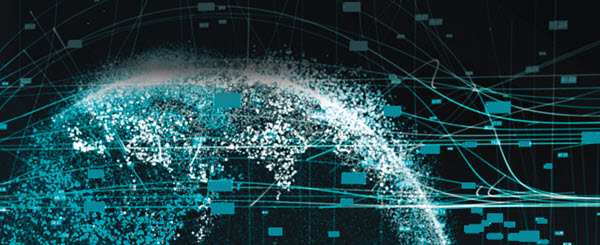 Report edited by Emily de La Bruyère, Doug Strub, and Jonathon Marek
Online data tool
We deliver. Get our Asia expertise in your inbox.