Weekly Digest
Asia on Tap

This week's picks
This week, French president Emmanuel Macron accused Russia of pushing disinformation into African countries as part of a "political project financed by Russia, sometimes others." Another country seeking to achieve its strategic ambitions in Africa is China, as NBR's project "Into Africa: China's Emerging Strategy" has detailed.
As Australia's and India's prime ministers voiced their readiness to lend assistance to Indonesia and the Solomon Islands following the earthquake this week, we recommend a report and commentary on opportunities for disaster cooperation.
With Malaysia's election in the news following a vote that resulted in a hung parliament, we suggest the essay "Malaysia's Resilient (but Ambiguous) Partnership with the United States" from an Asia Policy roundtable on U.S.-Southeast Asia relations.
We invite you to register for a December 1 event in Washington, D.C., to mark the launch of NBR's eighteenth annual Energy Security Program report "Critical Minerals: Global Supply Chains and Indo-Pacific Geopolitics." Topics under discussion include demand for critical mineral supplies, decoupling from international energy markets, and strategies for diversifying energy mixes.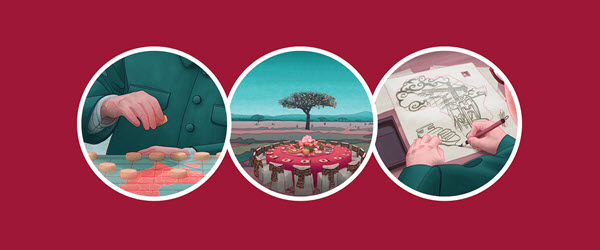 Reports, briefs, and event video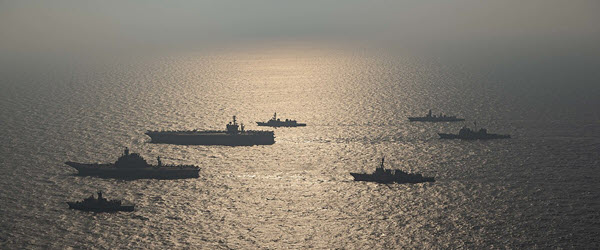 Interview with Sohini Bose
Project report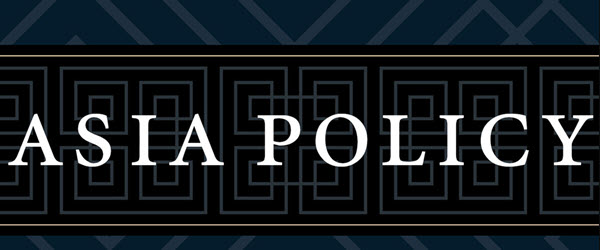 Essay by Cheng-Chwee Kuik and Abdul Razak Ahmad
We deliver. Get our Asia expertise in your inbox.