Pacific Energy Summit Advisors
The Pacific Energy Summit advisors guide each Summit from conception to conclusion. Lending their voices in the development of the programming and participating in the Summit itself, these leaders in their respective fields drive the success of the event year after year.
Stewart Beck
Asia Pacific Foundation of Canada
Mikkal Herberg
University of California, San Diego;
NBR
Chen Weidong
Renmin University; CNOOC Energy Economics Institute
Ken Koyama
The Institute of Energy Economics, Japan
Peter Hughes
Peter Hughes Energy Advisory Limited
Tadashi Maeda
Japan Bank for International Cooperation
Kevin Lynch
BMO Financial Group
Keun-Wook Paik
Oxford Institute for Energy Studies;
Chatham House
Meredith Miller
Albright Stonebridge Group;
NBR
Mark Thurber
Stanford University
James Slutz
National Petroleum Council
Wang Zhen
China National Petroleum Corporation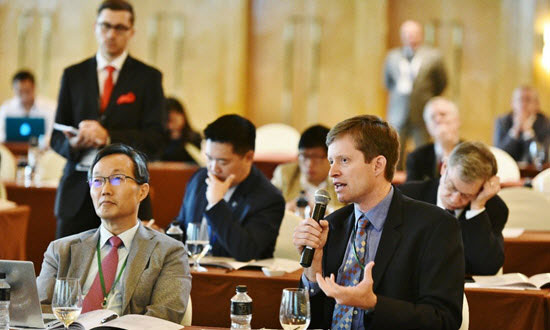 Summit Advisor Mark Thurber joins the discussion at the 2016 Pacific Energy Summmit.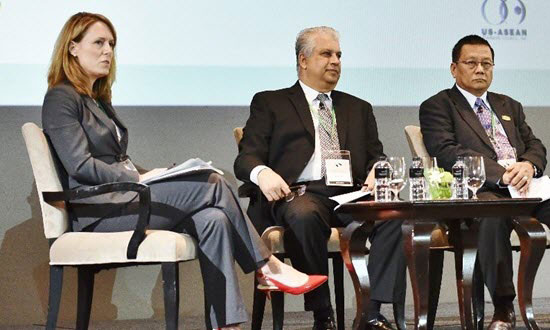 Summit Advisor Meredith Miller introduces a session at the 2016 Pacific Energy Summit.