South Korea's New Southern Policy and Partnerships in Southeast Asia
On Wednesday, October 6, the National Bureau of Asian Research convened a 2021 Pacific Energy Summit Dialogue Series event with Woongtae Chung. The session was invitation-only and employed a modified "fireside chat" style format allowing for substantive dialogue between the speaker and the expert level audience.
The Pacific Energy Summit series engages high-level stakeholders to explore innovative solutions to the dual challenges of rising energy demand and a changing climate. This session will examine South Korea's New Southern Policy and its implications for the U.S.-ROK bilateral relationship and shared vision for the Indo-Pacific regarding energy development, climate collaboration, and regional energy security.
Speaker Biography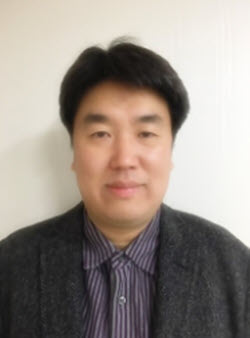 Woongtae Chung is a Senior Research Fellow for the Korea Energy Economics Institute (KEEI) and has served as Director and Head at KEEI. Dr. Chung was a visiting scholar of the Global Energy Management Program at the University of Colorado, Denver, and was an advisor council member for the overseas resource development group for the Ministry of Trade, Industry, and Energy. His areas of interest include the role of energy sectors in Korea's northern and southern policies, the impact of foreign policy on international trade and investment, and international cooperation to enhance energy security. Dr. Chung has published numerous research papers on topics such as the implications of South Korea's New Southern Policy on the energy sector, the effect of the U.S. energy industry on the U.S.-China trade conflict, and the competitiveness of U.S. energy products in the Asian energy market. Dr. Chung has a BA from Chonnam National University, Korea, and received his MA and PhD from the University of Colorado, Boulder.
Request an Invitation
Please note that this is an invitation-only workshop. If you wish to request an invitation or have any additional questions, please contact Micah Sindelar at [email protected].