Bill Bryant Addresses Gorton Center Global Leaders Class
On January 9, 2019, the Gorton Center Global Leaders Program (GLP) class heard from Bill Bryant, who outlined seven facets of great leadership. Bill Bryant is the founder and chairman of Bryant Christie, Inc., a firm dedicated to enhancing Washington State trade. He was a Port of Seattle Commissioner and has served on many trade entities, including as president.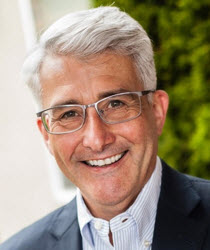 Bill Bryant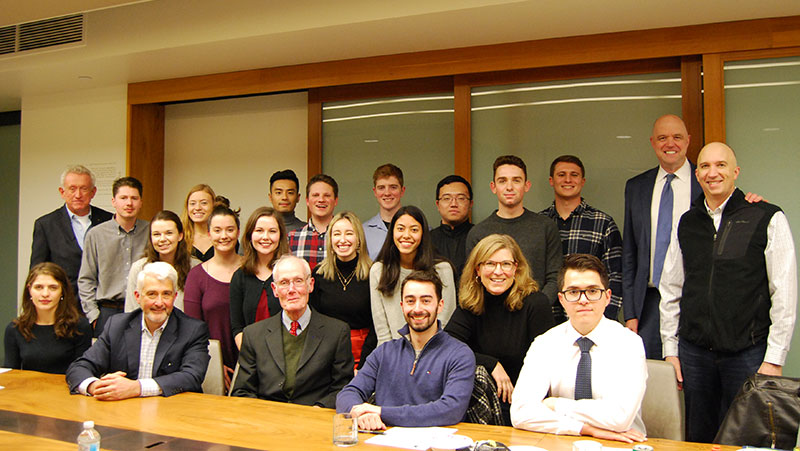 Bill Bryant and Slade Gorton with GLP fellows and other event attendees.