Bill Bryant Addresses Gorton Center Global Leaders Class
On January 9, 2019, the Gorton Center Global Leaders Program (GLP) class heard from Bill Bryant, founder and chairman of Bryant Christie, Inc. Bill has been appointed under both Republican and Democratic administrations to advise USTR, USDA, and the Ex-Im Bank on U.S. trade policy. He served as a Port of Seattle Commissioner, including as president for three terms, and was a major force in securing the collaboration between the ports of Seattle and Tacoma. Bill ran as the Republican candidate for governor in 2016. Mr. Bryant spent nearly seven years as vice president of the Northwest Horticultural Council (NHC), where he worked to eliminate trade barriers confronting the Northwest tree fruit industry. Prior to the NHC, he served as the director of the Governor's Trade Council in Washington State.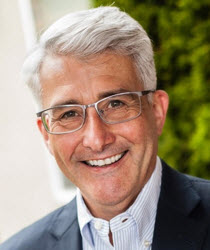 Bill Bryant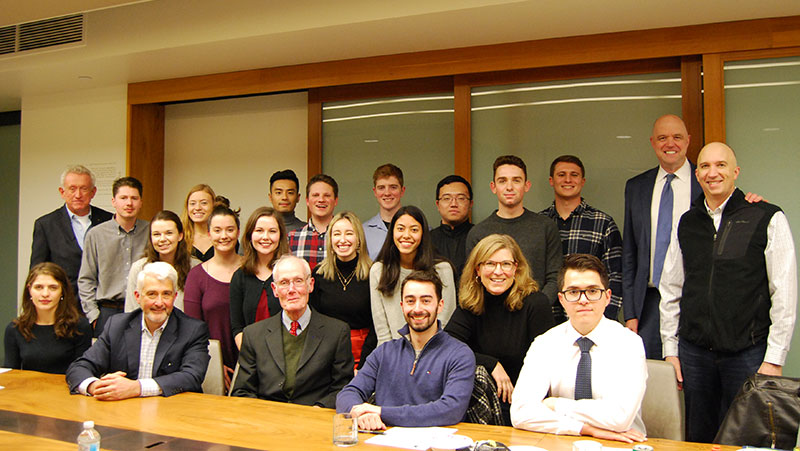 Bill Bryant and Slade Gorton with GLP fellows and other event attendees.