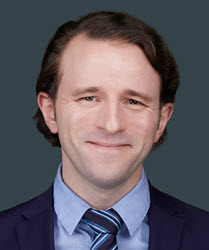 Ian Smith is a project associate for public affairs and publications at NBR.
In this role, Mr. Smith supports the managing editor of Asia Policy and assists with formatting, copyediting, and proofreading NBR publications. He also assists with social media communications and helps to fulfill congressional requests for reports and materials. Prior to joining NBR, he worked in e-commerce and was also a copyeditor at the Spokesman-Review in Spokane, Washington.
Mr. Smith received his MA from the University of Washington's JSIS Japan Studies Program.